Connect With Like-Minded People
You may think of the church as a building – a place where you go. But God's Word talks about the church as a gathering – a people you connect with and belong to. We are a simple church of individuals and families with Jesus as the center of our focus and the scriptures as our guide.
Livestream
SERMON NOTES
Be diligent to present yourself approved to God as a workman who does not need to be ashamed, accurately handling the word of truth.
2 Timothy 2:15
​Our purpose is to glorify God and to do so by coming together in worship, building up one another in the faith, promoting the study and teaching of the Bible, and evangelization of the lost, both locally and throughout the world. We believe that the Bible is the inspired word and revelation of God and that all parts of the Bible are inspired.
We welcome anyone seeking to know more about God or has questions about Christianity and allow us to help in that understanding. We promise as God shall enable us, to walk together in Christian love and to exercise Christian care and watchfulness over one another.
We will participate in one another's joys, and endeavor with tenderness and sympathy to bear one another's sorrows.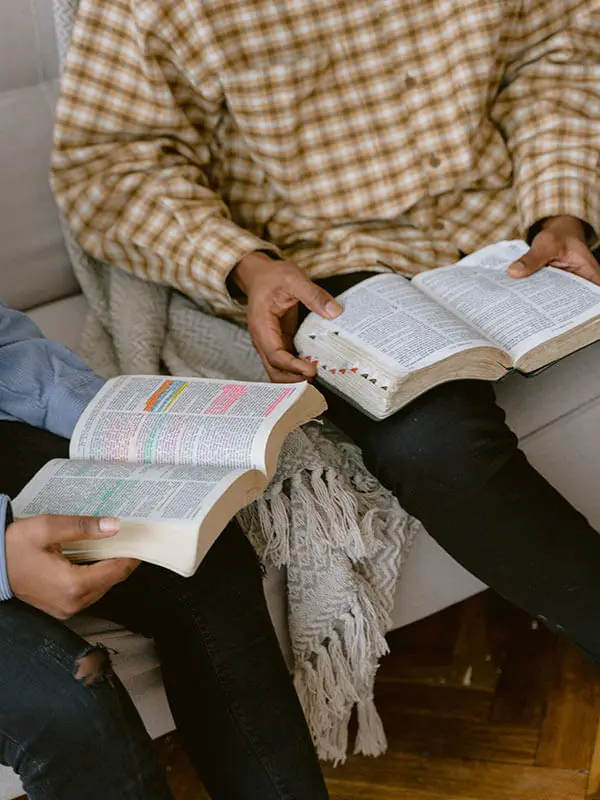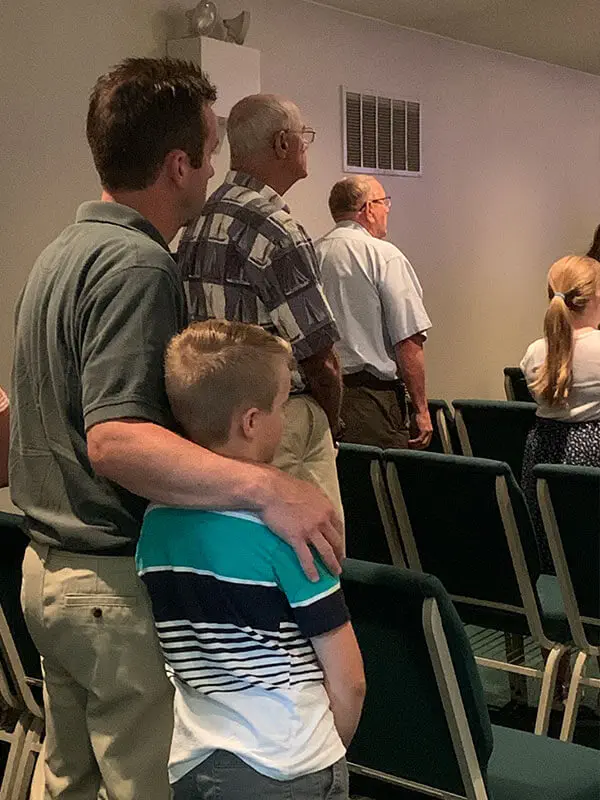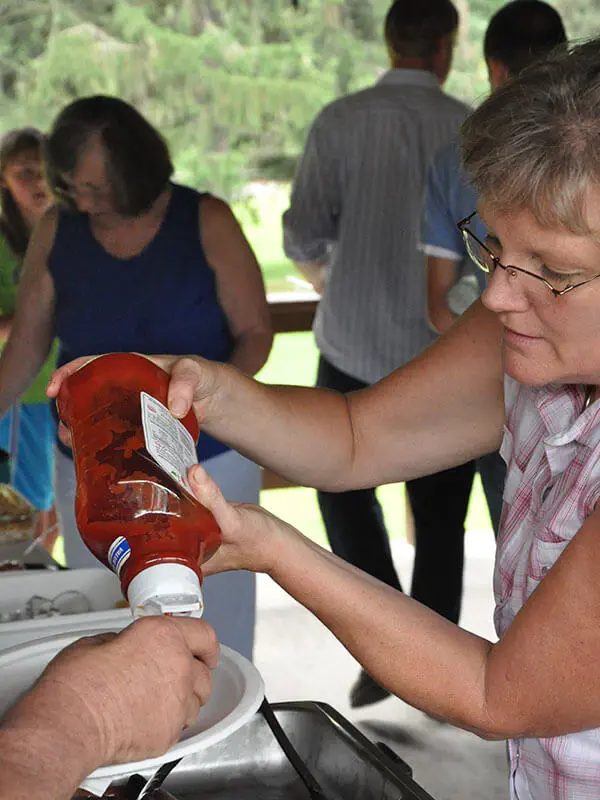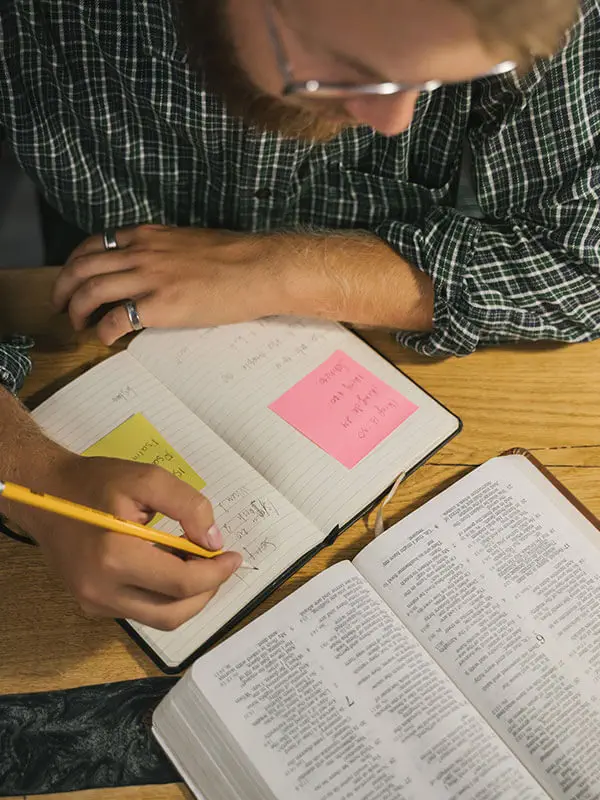 What are you waiting for?