Come Meet-Up With Like-Minded People!
COMMUNITY BIBLE CHURCH, TUNKHANNOCK, PA
You may think of the church as a building – a place where you go. But God's Word talks about the church as a gathering – a people you connect with and belong to. We are a simple church of individuals and families with Jesus as the center of our focus and the scriptures as our guide.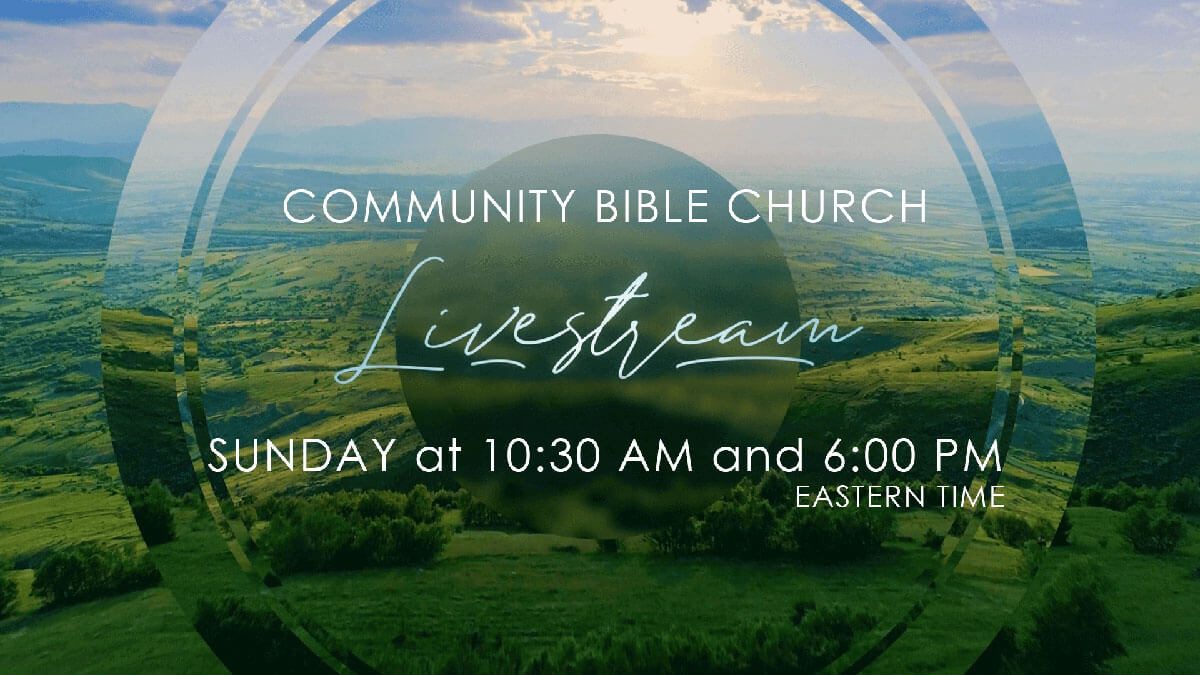 Schedule
Sunday
Classes 9:30 AM
Sermon 10:30 AM
Youth Events 6:00 PM

Evening Service 6:00 PM
Thursday
Ladies Bible Study 9:30 AM
Saturday
Men's Prayer Breakfast 9:30 AM